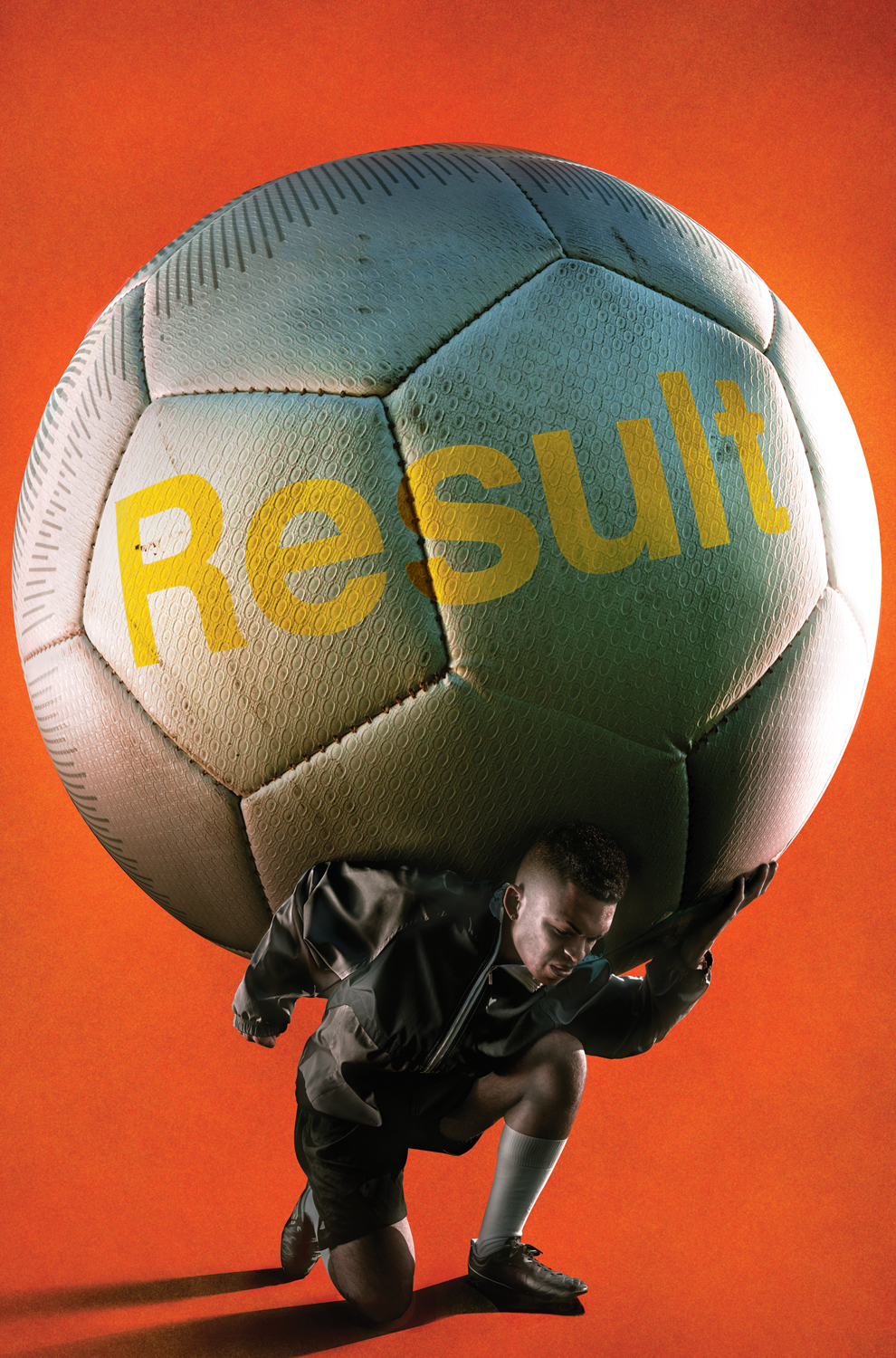 Result
Pleasance Theatre
Price from Can$ 27.70
Ichiro is living far from home in rainy England, where the only language he understands is football. Ashley trains six days a week and his girlfriend wants him to spend Sundays with her. Titch sits alone in the changing room long after the floodlights have been switched off. Their coach think he knows it all. The team's psychologist knows he has a lot to learn.

Six talented young footballers face their final months in a youth training academy, all with the same question weighing on their mind - who will get a contract?

Result is a powerful new play that explores the emotion behind every kick; a world in which dreams are built or destroyed in ninety minutes. A world in which a score means everything and failure is not an option. Where physical strength is celebrated but mental health is often ignored.