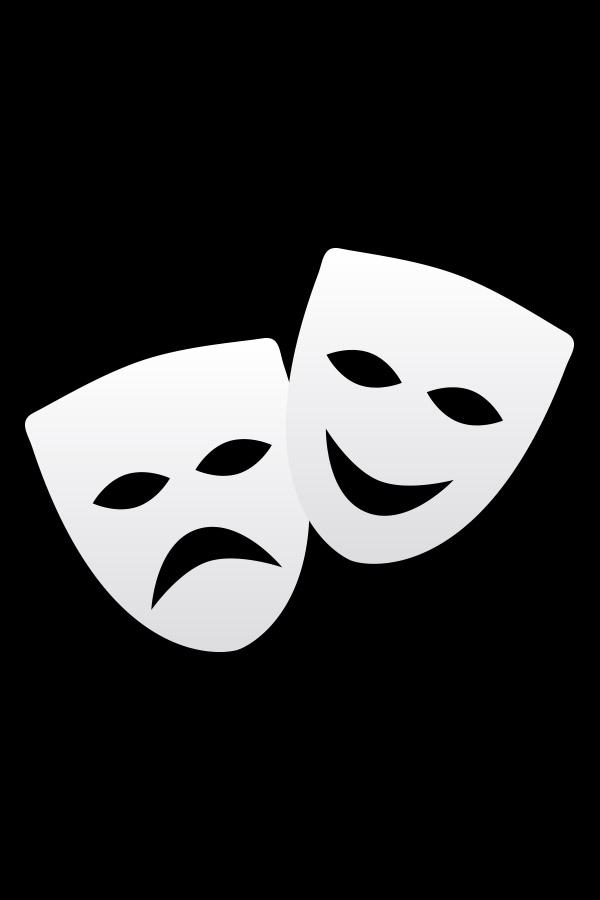 Bomber's Moon
Trafalgar Studio Two
Price from Can$ 46.70
Bomber's Moon is about the former elite soldier Jimmy, who finds his routine disrupted when sensitive care assistant David arrives – and his negative outlook and colourful language seem to be more than David can handle.

As Jimmy increasingly snaps back to the adrenaline-fuelled terror of his WWII bombing raids, and David's newfound faith is tested to breaking point, both men discover that a lasting peace is not easily won.

With acerbic wit and searing honesty, Bomber's Moon is a bittersweet tour-de-force, full of gritty realism and razor-sharp humour.