SSC Napoli vs Milan
Sun, 2 Apr 2023

, Stadio Diego Armando Maradona

.

* The final match date and kick-off time is confirmed 5-30 days prior to the match day. If in doubt please check the official club website.
* Weekend matches are always played Saturday or Sunday and on rare occasions Friday evening.
* Weekday matches are always played on Tuesday, Wednesday or Thursday.
* Changes within above date frames are beyond our control. Please be aware of this when making your travel plans.
* For an even amount of tickets: generally, the system will assign you seats so that you will be seated all together, be it in a row or in a block. However, sometimes seats will be assigned as close as possible instead, as you can see here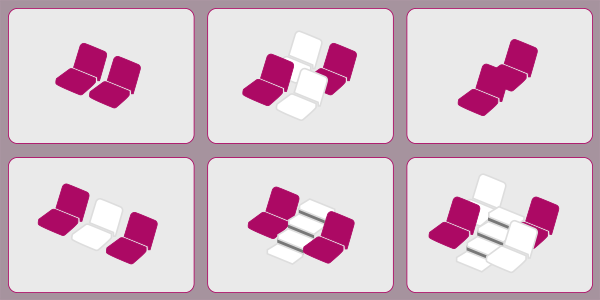 For an odd amount of tickets: generally, the system will assign you seats so that you will be seated all together, be it in a row or a block. However, sometimes seats will be assigned as you can see here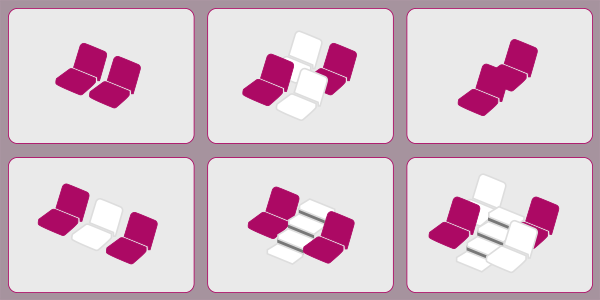 , with the odd seat as close as possible.
* You will always be seated among home supporters or in a neutral zone.
* When you have completed your booking, a booking confirmation/receipt and your e-tickets will be immediately sent to your e-mail address immediately.
* All information regarding collection or delivery of your original match tickets will be clearly stated on your e-ticket.
* When collecting the tickets you must show a valid photo ID and proof of purchase by bringing the credit card you used when booking the tickets.
* We highly recommend that you carefully read our terms and conditions for booking football tickets!


Category 3: CAT. 3, Shortside
Category 2: CAT. 2, Longside Distinti
Category 1: CAT. 1, Longside Nisida
Category 1 Premium: CAT. 1 Premium, Longside Posillipo
Venue info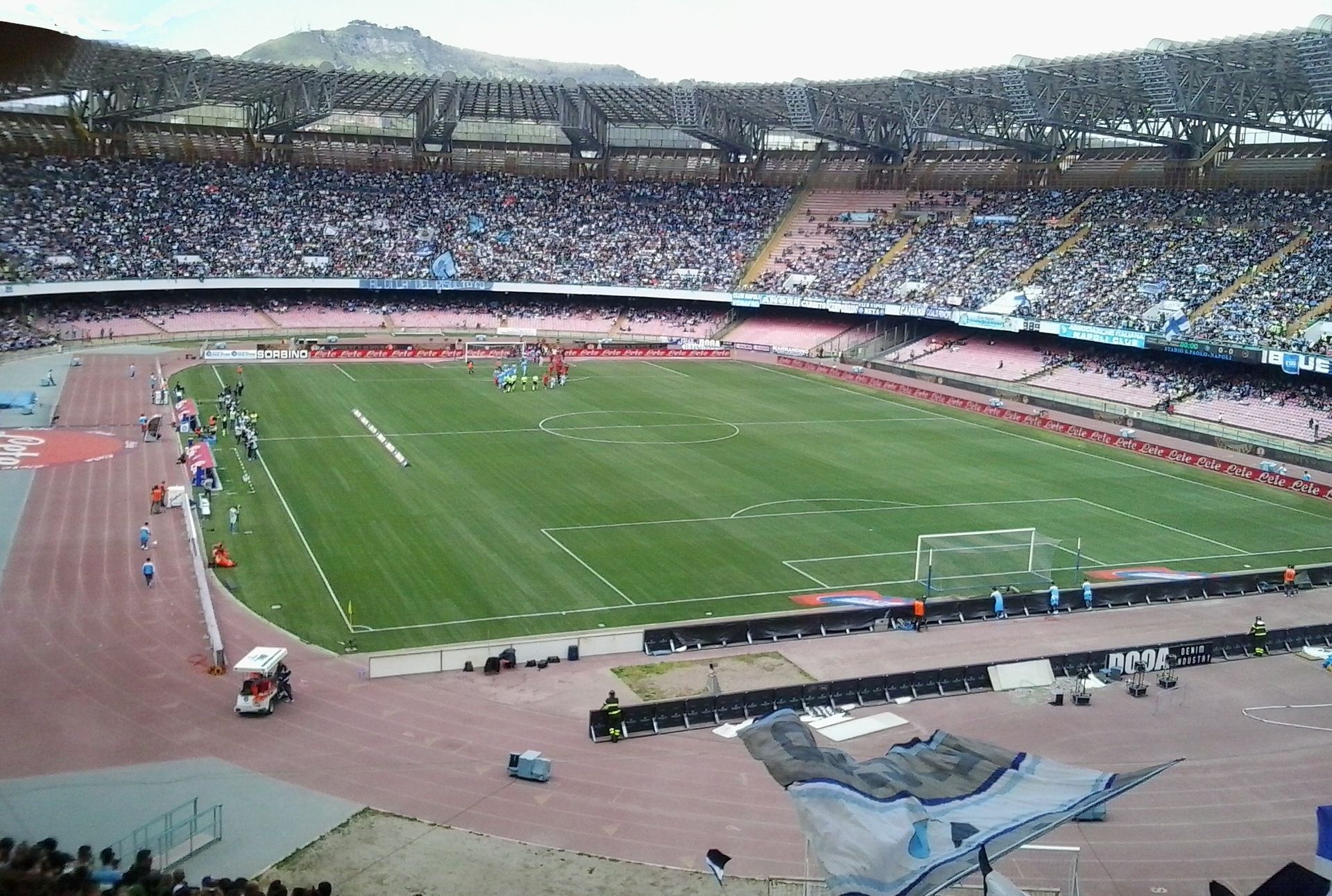 Stadio Diego Armando Maradona
Metro
Stazione Napoli Piazza Leopardi
Capacity
60.240
Directions
Stadio Diego Armando Maradona
Address
Piazzale Vincenzo Tecchio, 80125 Napoli NA, Italy
English helpdesk

(855) 818 4722
Need help with your booking? We will gladly answer your questions.