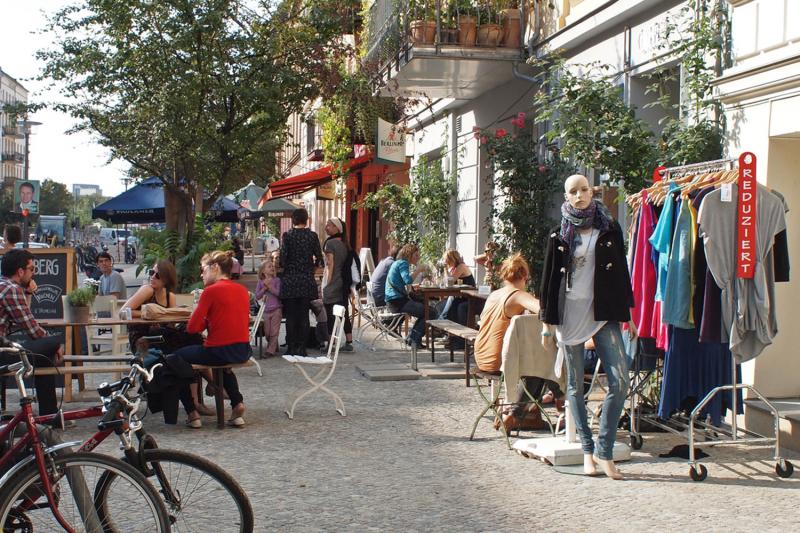 BigTic Berlin Hop on Hop off – 3 Day
Having three days in Berlin means you can visit a big chunk of its highlights⁠—if you're smart about planning. The Hop-on Hop-off bus is the ideal way to optimize your time, making for a seamless adventure in Berlin.
What's included?
The yellow and purple routes.
Bus tour ticket valid for 3 consecutive days.
On-board audio headset.
English helpdesk

(855) 818 4722
Need help with your booking? We will gladly answer your questions.