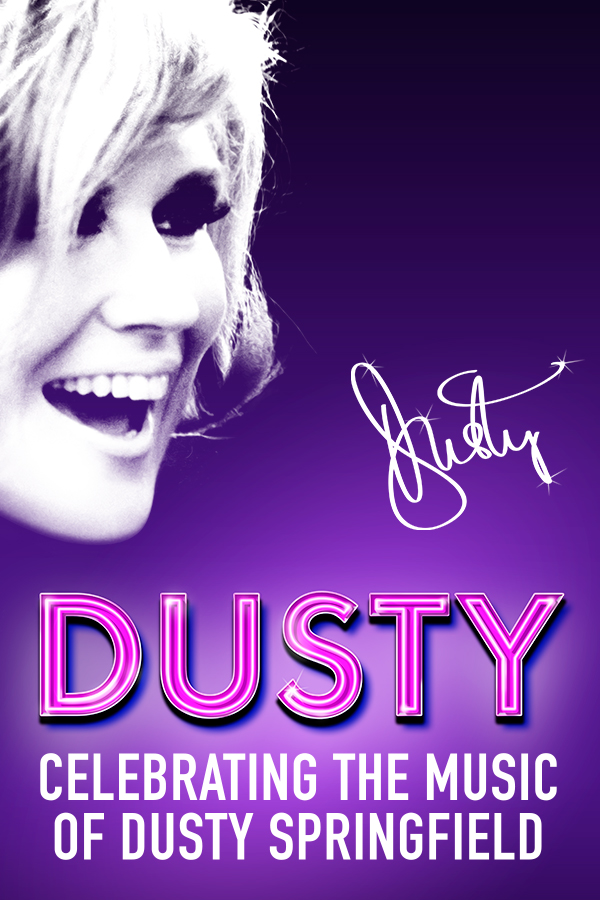 Dusty
Charing Cross Theatre
Price from Can$ 30.60
Dusty is a new, multimedia fusion musical. The musical celebrates the career of Dusty Springfield, a true innovator. It seamlessly combines the most up to date 3-D technology and digital media with a recognisable musical theatre format of live performance, music and dance for one grand experience.

Highlights:
- Experience a multimedia musical w. 3-D technology
- Enjoy the story behind singer Dusty Springfield
- Pick your own seats
- Enjoy hits like Son of a Preacher Man

Hear the Story behind Dusty
The story is told through the eyes of Nancy Jones, a childhood friend, and key figures who accompanied Dusty on her journey. Dusty Springfield was the leading female British pop singer of the Sixties and she continues to be an inspiration for many British female artists. Her popularity endures as her music continues to be heard on radio, television and in film today.


The show will track the hugely successful singer's rise to fame, from her days performing under her real name of Mary O'Brien, through to her incredible chart success with songs such as Son of a Preacher ManI Only Want To Be With You and Wishin' And Hopin', until her death in 1999.

How do I get my tickets?
Shortly after your booking is complete, you will receive an e-ticket by email. Please print out your ticket and bring it with you to the theater.