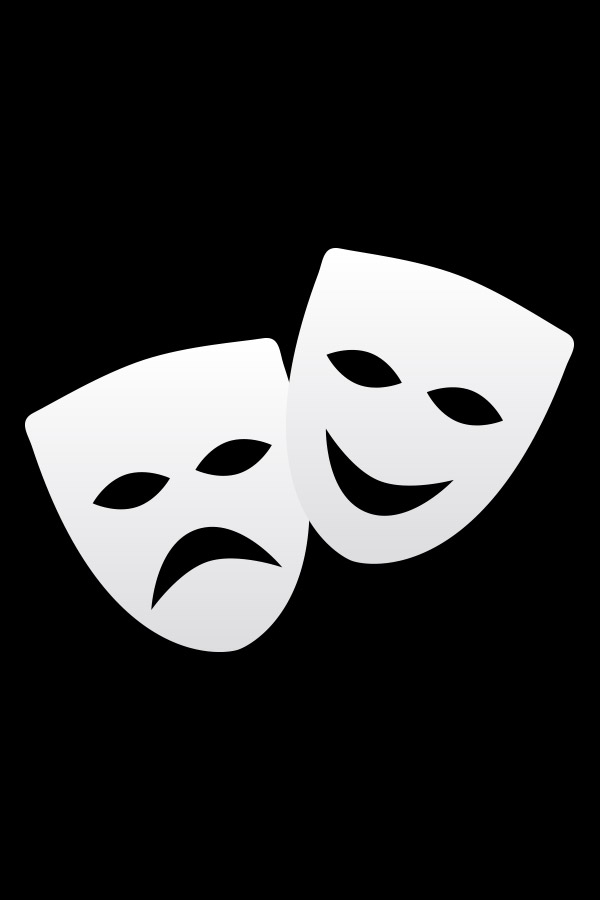 Ushers:The Front of House Musical
Arts Theatre
Price from Can$ 47.70
Following a working shift in the lives of the stagiest people in the theatre – the front of house staff, portraying the hilarious, ridiculous and frequently moving stories of ice-cream and programme sellers who dare to dream…

A preview performance of a new jukebox musical is due to take place, a three-year workplace romance is on the rocks, an untrained newbie is working her first shift and the amorous manager is under pressure to cut costs. What could possibly go wrong?

Music by Yiannis Koutsakos, Lyrics by James Oban and Yiannis Koutsakos and Book and additional lyrics by James Rottger, Directed by Max Reynolds, Choreography by Russell Smith and Musical Direction by James Cleeve.